Canadian music legends confirmed for 28th annual music festival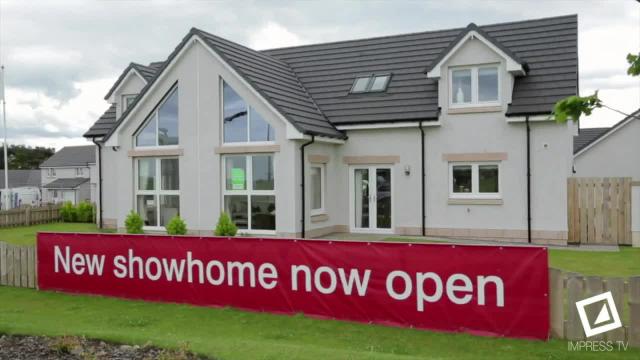 sponsored
Impress TV Promotion
Teck's Frontier mine in northern Alberta would produce 260,000 barrels of oil a day
Hughes know for reviews of child welfare systems and sale of Bill Vander Zalm's Fantasy Gardens home
The 2020 snowpitch tournament took place at Finlayson Park on Jan. 18 and 19.
KC beats Tennessee, San Francisco dispatches Green Bay to reach NFL title game
Pair sailed between hometowns for two years
Your morning start for Monday, Jan. 20
Sonja Leboe of Princess Margaret is selling donuts at Walmart on Jan. 24 for Wills Hodgkinson
This Sunday, stop by World Gym Penticton for by-donation drop-in classes, a silent auction, more.
Invisible Footprints in Time follows Maxine Samuels and her quest back in time to save the future
Gordon Smith received the Order of Canada and many other prestigious awards
Opinion
Horgan's biggest challenge in the remainder of his term will be to keep the economy humming along
It will not be easy to select the face to display on Canada's new $5 bill
eEdition
Do you think the west separating from the rest of Canada is a real possibility? Take our online reader poll below:
---
Do you have a comment about this story? email:
editor@wltribune.com
Like us on Facebook and follow us on Twitter.
Artist on art, the circus and politics
Vancouver TV host talks fashion, beauty and reading material
sponsored
'My angels are the trauma team, all the doctors at VGH, and the first responders'
sponsored
Investing in energy-efficiency upgrades could qualify you for rebates and bonuses