Numbers are up in March; however, industry insiders say the market has cooled
The Latest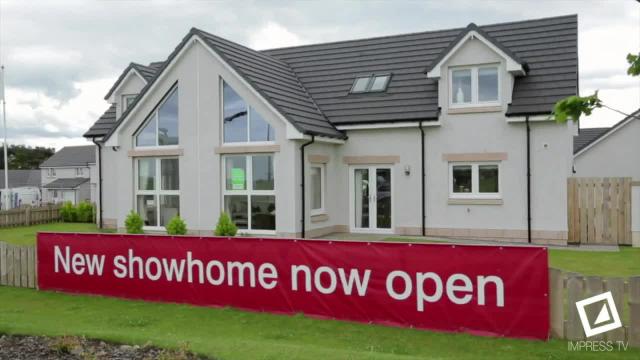 sponsored
Impress TV Promotion
Five bodybuilders from across the country flew to Kelowna to move into a house for a reality TV show
A 60-year-old Osoyoos woman suffers life threatening injuries following assault inside home
Impress TV
Impress TV Promotion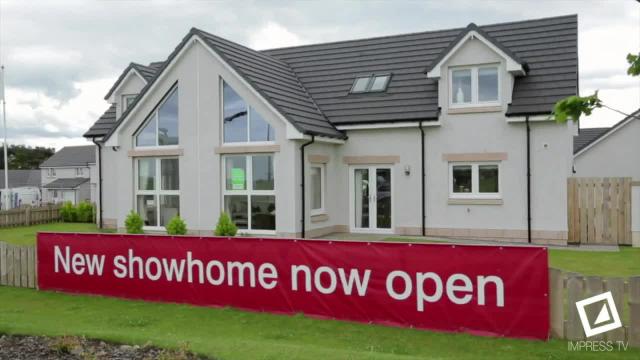 sponsoredMore videos
Organizers follow direction from provincial/national bodies to cancel May event
Spring league refunds 1,500 registrations amid COVID-19
Want to have your community story highlighted here? Whether you're new to Do Some Good or have been part of the Community of impactful businesses, organizations, and individuals since the beginning, click here to find out more about how to get featured.
A special thank you to our Community Partners, who are essential allies in our mission to build stronger communities. Their support allows causes you care about to use our platform for FREE. This increases volunteerism and support to ALL nonprofits and charities in our community.
Your morning start for April 9, 2020.
People are taking this time of social distancing to find a loyal companion through the animal welfare group
Family activities, increased eBook titles and more added online
Two Vernon women create giveLUCK to hear about the "beauty of humanity" in these troubled times
Multi-award winning country artist will perform on the Peters Bros. main stage in Okanagan Lake Park
Lifestyles Coffee is located at 10058 BC-97 unit 4, Lake Country, B.C.
Opinion
Jock Finlayson is executive vice president and chief policy officer of the Business Council of BC
Thanks for staying at home as much as possible, thinking of others as we combat this terrible virus
eEdition
'70s-style fashion on the road and in the music studio
Bernstein & Gold owner talks fashion, beauty and reading favorites
sponsored
Comprehensive web, social and print options are available
sponsored
Education and Career Fair comes to Kelowna March 12