Lug nuts loosened, windows smashed in several instances in Okanagan community
The Latest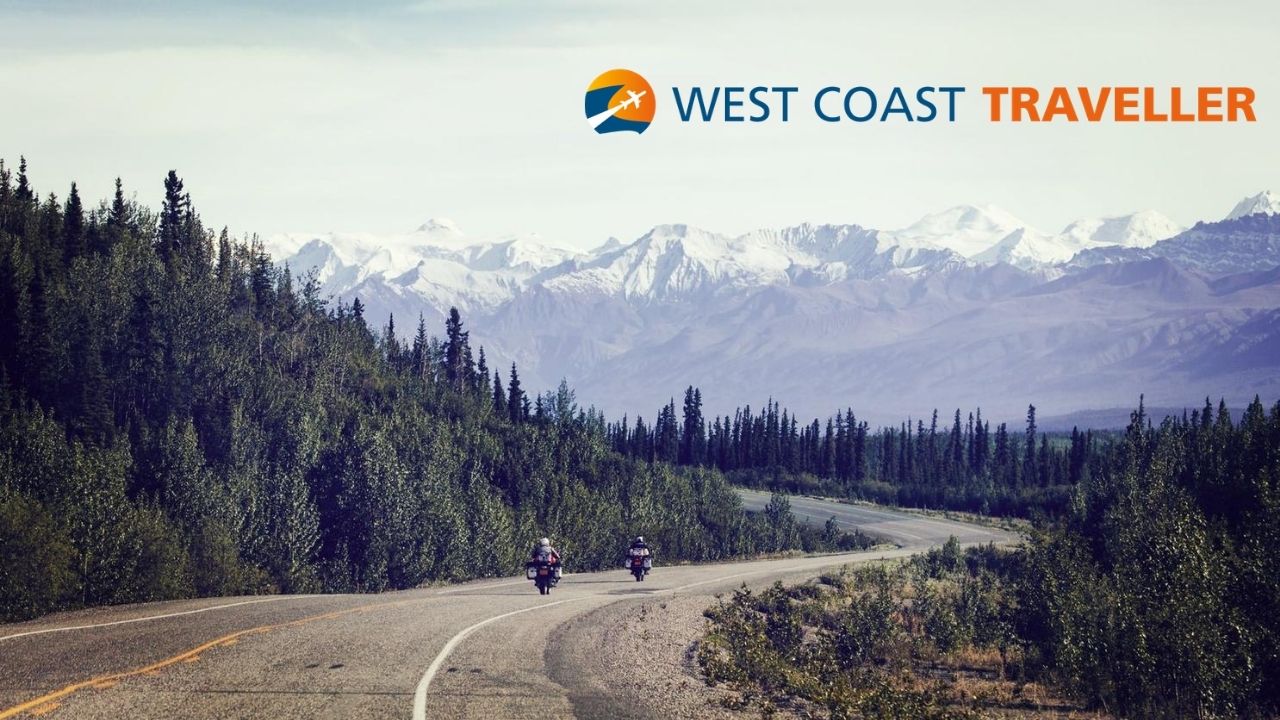 sponsored
Click below to start planning!
Wildfire BC reports fire is still classified out of control, 25 personnel on ground
Trump's legal team has argued that the subpoena for his tax filings was issued in bad faith
Impress TV
Click below to start planning!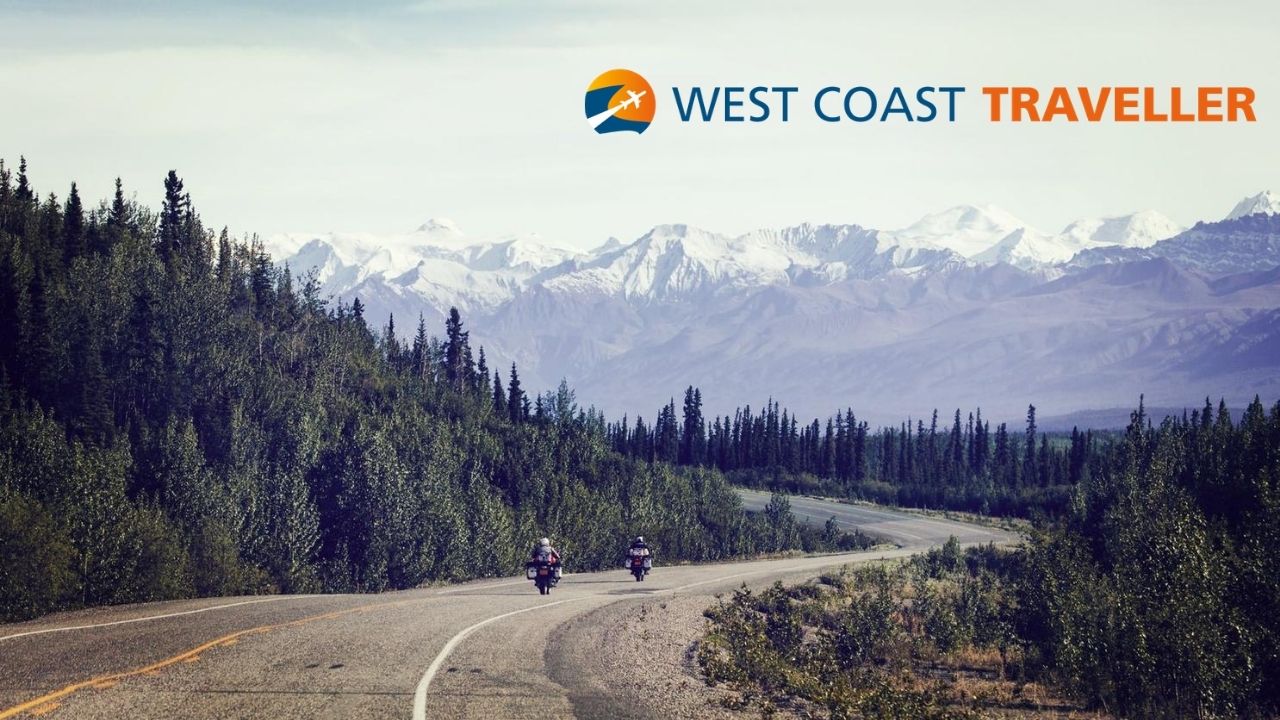 sponsoredWest Coast Traveller
Time is of the essence if there's is any chance of starting a season in September
Stalock shuts down Vancouver in opener
Want to have your community story highlighted here? Whether you're new to Do Some Good or have been part of the Community of impactful businesses, organizations, and individuals since the beginning, click here to find out more about how to get featured.
A special thank you to our Community Partners, who are essential allies in our mission to build stronger communities. Their support allows causes you care about to use our platform for FREE. This increases volunteerism and support to ALL nonprofits and charities in our community.
Being mindful of staying outside and keeping hand sanitizer, sunscreen out of the sun recommended
President Donald Trump has threatened a 'ban' on TikTok
TOTA launches video to encourage proprietors to remove barriers
Vessels once transported passengers and goods along the Okanagan Valley
Museum makes August all about field trips
Beyond the Mask art show kicks off in Village of Lumby
Opinion
Highway 97 has seen plenty of collisions and accidents over the years
B.C. wineries already pay a significant amount of taxes to local, provincial and federal governments
eEdition
Early years at iconic Greater Victoria garden blossoms to future career
Boulevard congratulates the grads of 2020 on reaching this milestone occasion. We…
sponsored
All the amenities, none of the crowds: Discover Sugar Lake
sponsored
Local know-how, economies of scale come together in Shelter Point sanitizer