The Vees were down 3-0 to start the third before putting together an epic comeback.
The Latest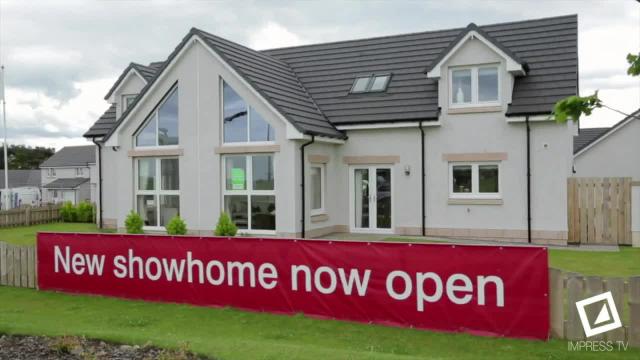 sponsored
Impress TV Promotion
One man starts a GoFundme to help his partner with health costs caused on the trip where they met
Canada has taken major steps to prevent a similar shock during the outbreak of SARS in 2003
Rhymes, 26, joins the Lions following three CFL seasons with Ottawa
The 21st annual Winterfest Dart Tournament this year is offering plenty of prize money
Spin Master says the animated movie will hit theatres in August 2021.
Australian actor Hugh Jackman said 'you are stronger than you know, mate'
Mehrnaz Massoudi will be the presenter at the Feb. 25 Penticton Museum Brown Bag Lecture Series
Almost every category reported saw decreases compared to 2018.
Friends of Dorothy lounge is located in downtown Kelowna
Bear Hugger is one of the opponents players face in 2009's Punch Out!!! for the Nintendo Wii.
Opinion
Lisa Davies is a new columnist for Black Press who writes about dog training
Recalling a time when outraged parents spoke out against a book on the school curriculum
eEdition
Exhibition 'Parked in Victoria' at Art Centre at Cedar Hill
Making art for a living and for philanthropy
sponsored
'My angels are the trauma team, all the doctors at VGH, and the first responders'
sponsored
Investing in energy-efficiency upgrades could qualify you for rebates and bonuses