Merrit's Darius Sam felt he needed to help his community after an encounter with a starving woman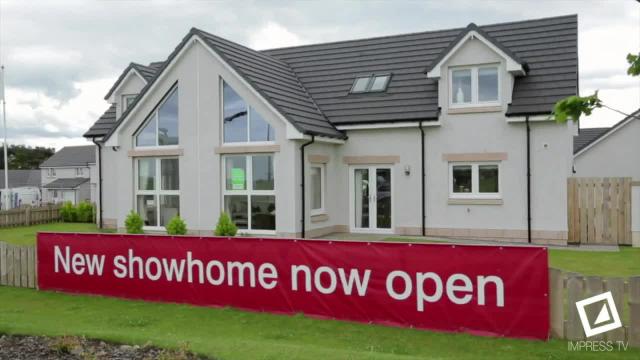 sponsored
Impress TV Promotion
Trying to inconspicuously drink on the beach could become a thing of the past
Okanagan Spirits Craft Distillery captured surveillance footage of the thief in a black car
Three-time world and Paralympic gold medalist Sonja Gaudet is part of 11-member class
NHL will start the playoffs with 24 teams
Want to have your community story highlighted here? Whether you're new to Do Some Good or have been part of the Community of impactful businesses, organizations, and individuals since the beginning, click here to find out more about how to get featured.
A special thank you to our Community Partners, who are essential allies in our mission to build stronger communities. Their support allows causes you care about to use our platform for FREE. This increases volunteerism and support to ALL nonprofits and charities in our community.
Mother has hatched four ducklings just inches from the steady stream of vehicles
The brief encounter of the bear hunting its meal has gone viral
Pauline and Jim Marshall said it's important to be patient with each other
The painted turtle, injured by a pair of youths May 19, has arrived at a Kamloops wildlife hospital
NOX donates to Food Bank for every stream
North Okanagan students pursuing creative arts can apply for $2,000 bursaries
Opinion
Small towns often rely on tourism, which has been decimated by COVID-19
Bloc Quebecois and NDP use resumption of parliament as bargaining chip
eEdition
Boulevard Magazine sits down with Victoria's Jason Binab
Blaise MacDonald makes adjustments during COVID-19 to assist his clients
sponsored
North Okanagan's Sugar Lake offers four seasons of memory-making opportunities
sponsored
At Sugar Lake, find all your favourite Okanagan amenities, without the crowds!