Design guidelines were introduced in late 1980s
The Latest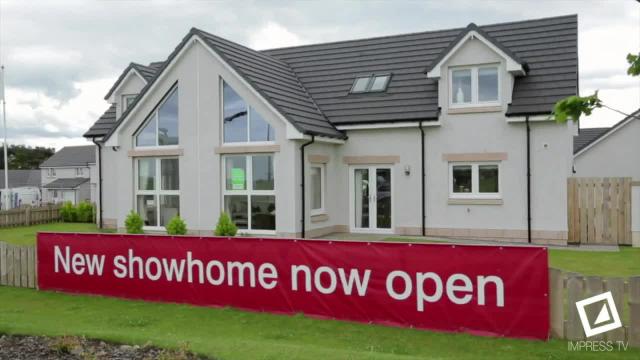 sponsored
Impress TV Promotion
A gunman killed 22 people in a multi-hour shooting spree
Canadian Shield is among the many manufacturers ramping up PPE
Impress TV
Impress TV Promotion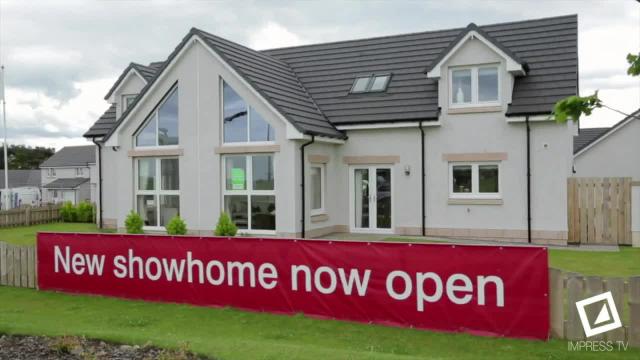 sponsoredMore videos
Canadian teams are offering refunds, but also are pushing a number of incentives to let them keep the money
Andreescu has not played since she suffered a knee injury in late October at the WTA Finals in China.
Want to have your community story highlighted here? Whether you're new to Do Some Good or have been part of the Community of impactful businesses, organizations, and individuals since the beginning, click here to find out more about how to get featured.
A special thank you to our Community Partners, who are essential allies in our mission to build stronger communities. Their support allows causes you care about to use our platform for FREE. This increases volunteerism and support to ALL nonprofits and charities in our community.
The eagle did 'a perfect butterfly stroke to shore' with its prey, photographer says
The physical signals of the pandemic are inescapable too
As COVID-19 restrictions have been relaxed, here's a quiz about crowded places and isolation
Black bear was seen standing on the tonneau cover of the truck in Blind Bay resident's driveway
Spectators will pull in, park and watch the performances from the comfort of their vehicles
The one-hour program is intended to send a message of hope and gratitude
Opinion
275,000 responses so far, broader health information helps
As many as 200,000 CERB applications have been red-flagged as possibly fraudulent
eEdition
Boulevard Magazine sits down with Victoria's Jason Binab
Blaise MacDonald makes adjustments during COVID-19 to assist his clients
sponsored
At Sugar Lake, find all your favourite Okanagan amenities, without the crowds!
sponsored
Restoration professionals support well-being for Okanagan families, businesses