The rate of new cases is levelling off in Kelowna, Penticton and Revelstoke.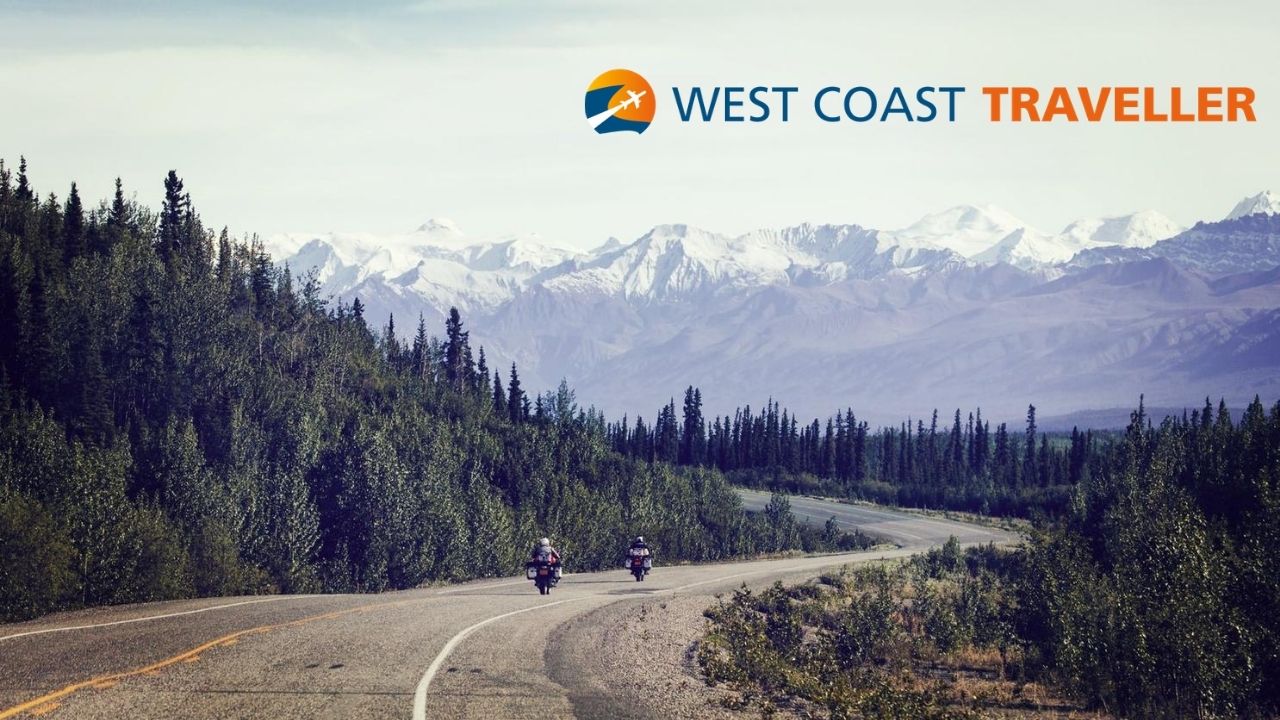 sponsored
Experience. Discover. Explore.
More than 20 days have passed since last confirmed case at Lakeside Manor
Experts say interesting look may be result of an injury rather than an odd birth defect
Hayden got back into the pool after a seven-year hiatus because he fell in love with swimming again
Edmonton avenges opening-night NHL loss to Vancouver
What GOOD are you seeing in your community?
Tell us about your favourite cause. Celebrate friends, family, and neighbours for their acts of kindness. Show your employees volunteering in the community. Ask for needed supplies and volunteers for your cause. Share fundraising event details.
Click HERE to find out how to get featured.
A special thank you to our Community Partners, Good Companies and Local Champions who are essential allies in our mission to build stronger communities. Their support allows causes you care about and volunteers to use the Do Some Good platform for FREE. This increases volunteerism and support to ALL nonprofits and charities in our community.
North Delta MLA took to Twitter to share a letter his son received from a new kid at school
The 70s were a different time…
The temporary administrator was appointed following site visits and concerns from Interior Health
The funds are part of $20 million in support to veterans' organizations across Canada
Podcast: Talk includes TDM's RCMP career, radio, TV, wine, Janis Joplin and much more
Uvagut TV will broadcast a variety of content including children's series, award-winning films and live programming
Opinion
Plenty of lesser-known works from famous authors available from the library
'Fishing is enjoyable, but that's not why the public fishery supports adipose fin clipping all chinook production'
eEdition
A passion for family, community and development projects
Wearable structure winter fashion
sponsored
COVID recovery programming includes digital skills hiring grants, no-cost business coaching and more
sponsored
Supporting the fight to conquer childhood illnesses