One additional staff member at Kelowna long-term care home tests positive, no new deaths
The Latest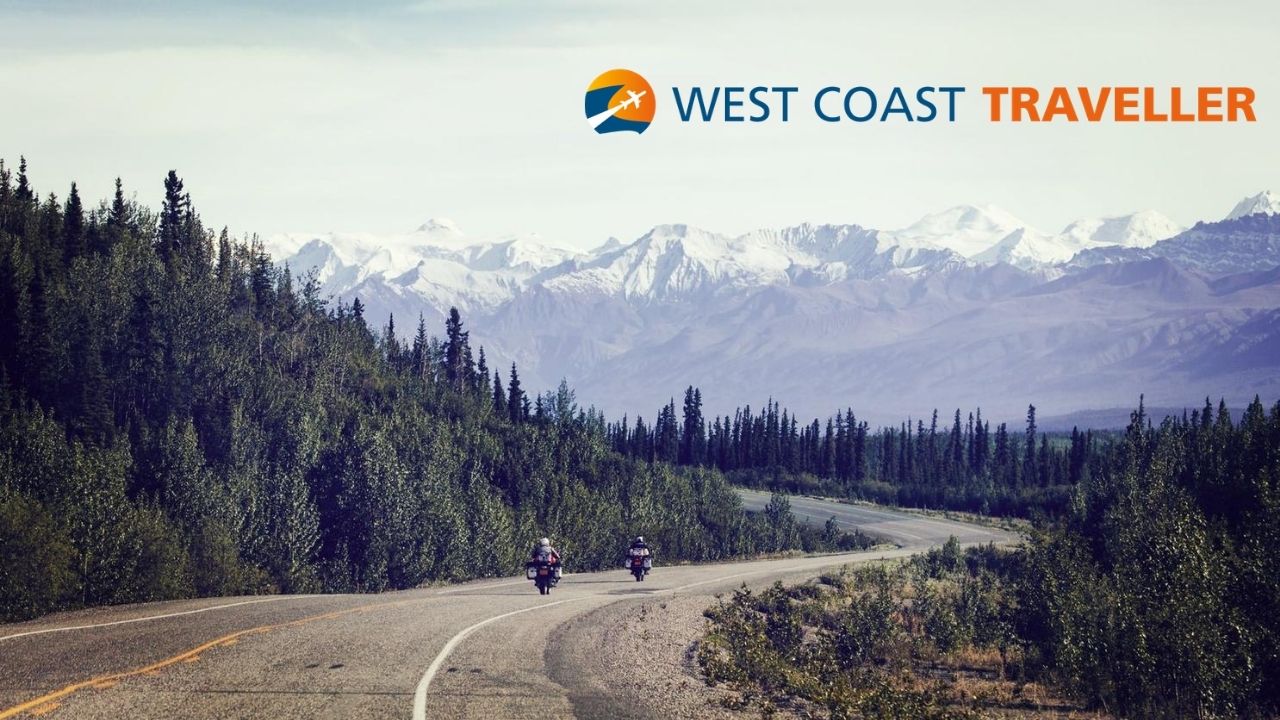 sponsored
Experience. Discover. Explore.
Union leader calls on government to institute stronger travel ban
Police spotted around 43rd Avenue linked to Wednesday assault
Impress TV
Experience. Discover. Explore.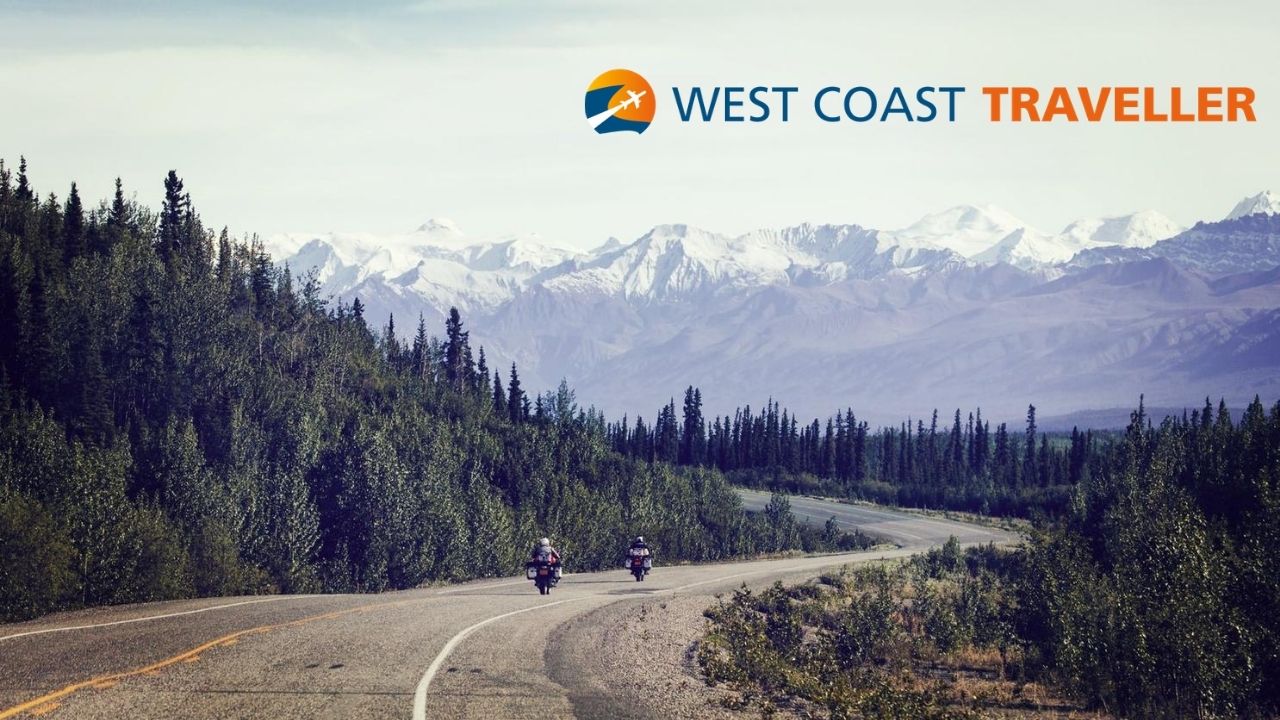 sponsoredWest Coast Traveller
Due to provincial health orders, games up to Dec. 31 have been pushed back
The COVID-19 pandemic has prompted Curling Canada to move to hub model, similar to the NHL playoffs
What GOOD are you seeing in your community?
Tell us about your favourite cause. Celebrate friends, family, and neighbours for their acts of kindness. Show your employees volunteering in the community. Ask for needed supplies and volunteers for your cause. Share fundraising event details.
Click HERE to find out how to get featured.
A special thank you to our Community Partners, Good Companies and Local Champions who are essential allies in our mission to build stronger communities. Their support allows causes you care about and volunteers to use the Do Some Good platform for FREE. This increases volunteerism and support to ALL nonprofits and charities in our community.
Hotel Zed has announced the Kelowna couple has received free Valentines Day stays for next 18 years
A resident captured video of a beaver chewing happily in a local creek Friday
Cactus Court was supposed to be finished around July this year
First ever chair in brachytherapy supported by Popowich and Bannister families
Sarah Elmeligi and Marriott's What Bears Teach Us explores bear/human co-existence
Whether any of the Juno events can be held indoors is yet to be determined
Opinion
Margaret Holm writes about solutions to global warming
Kristy Dyer has a background in art and physics and consulted for Silicon Valley
eEdition
A partner at Spacious Storage and Malibu Marine
Sleek, modern, minimalist and… gone to the dogs
sponsored
Supporting the fight to conquer childhood illnesses
sponsored
A gift in your Will shows remarkable foresight for your community