Coordinator would help city reach its carbon reduction goals
The Latest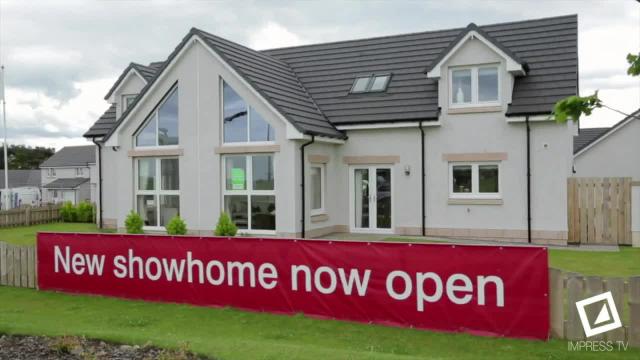 sponsored
Impress TV Promotion
Kids spitting up blood a cause for concern
Temperature swings, precipitation behind cracked pavement, city says
Any minor league player who violates social media policy will be suspended for rest of season
Larry Walker Sr. talks baseball background and son's base running gaffe
Sherman Pass is rougly 70 kilometres south of Grand Forks, B.C.
Charles and Lynn Dick believe the image was taken at the 70 Mile Road House
10 days of fun is just two weeks away
$50,000 grant gives youth greater access to services
Vernon Girls Trumpet Band will be tooting their horn for the 60th Winter Carnival parade
Musicians play Otis Rush in the morning, Bryan Adams in the afternoon, Natalie Cole in the evening
Opinion
I've observed callous disregard, and sometimes even contempt, exhibited towards these sentient beings
The Bank of Canada is considering replacing Wilfrid Laurier on the five dollar bill
eEdition
Do you think the west separating from the rest of Canada is a real possibility? Take our online reader poll below:
---
Do you have a comment about this story? email:
editor@wltribune.com
Like us on Facebook and follow us on Twitter.
Makeup artist talks personal fashion faves
Power 104 host and her seven sins
sponsored
'My angels are the trauma team, all the doctors at VGH, and the first responders'
sponsored
Investing in energy-efficiency upgrades could qualify you for rebates and bonuses