Two winery lounge proposals are headed to the Liquor Control and Licencing Board after being endorsed by Penticton city council
Wild Goose Vineyards, in Okanagan Falls, took Best in Class at the Cascadia Wine Competition
Summerland already has access to the high-speed pipeline that was announced for Penticton.

Sobeys sees automation as the future of supermarket warehousing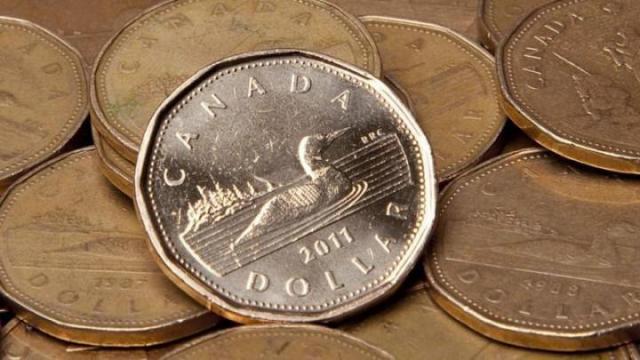 Money Monitor: Leaving money to a secret beneficiary
Diana Stirling was still in shock after walking down from the stage receiving her award for Business Leader of the Year.
Community is the heart and measure of Cowork Penticton's success
Okanagan breweries, including two in Penticton, were tapped for medals at the B.C. Beer Awards and Festival.
New industry-standard trades training equipment will be purchased in Penticton with the $565,000 in funding announced by the province.
David Forrester, a new Vernonite, formerly of West Kelowna, invented the Qwik-Lok - a locking extension cord connector.
Okanagan man finds new concept for technology that was built for a golf shoe.
Valley First, a division of First West Credit Union, has announced the winners in its 2016 Fan Choice Awards.
Hester Creek Estate Winery welcomes RauDZ Creative Concepts Ltd to the Terrafina
The week-long CSSHL Championship event generates $1.76 million for Penticton