Kelowna's newest brewery is set to open on Saturday, July 29.
Owners Liam Mitchell and Crystal Cain got the keys to the property on August 1, 2022. After nearly a year of hard work and dedication, they're set to finally open the doors to Buffalo Rouge Brewing.
Before opening on Saturday, they will be hosting a soft open to a few people on Thursday and Friday. People will only get in by booking a reservation.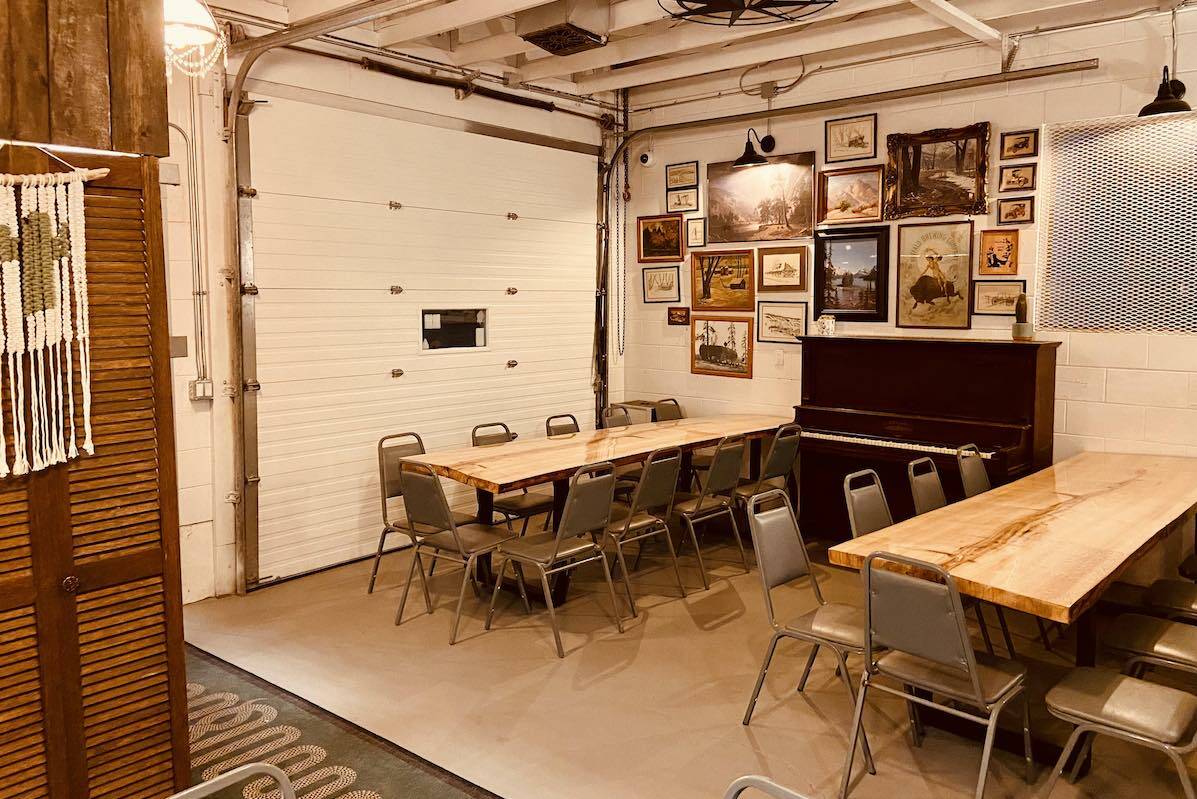 Once Saturday arrives, the brewery will be open four days a week (Wednesday-Saturday). The grand opening is set for August 11 and 12.
To start, all of their beers will be collaborations with other breweries around town and their own beers will be coming soon.
Mitchell and Cain ran The Wagon food truck in Kelowna, which served all vegan and vegetarian food and they're continuing that trend at Buffalo Rouge. Customers can expect favourites from the food truck including vegan calamari, gyros, a Reuben sandwich, a carrot dog, and more.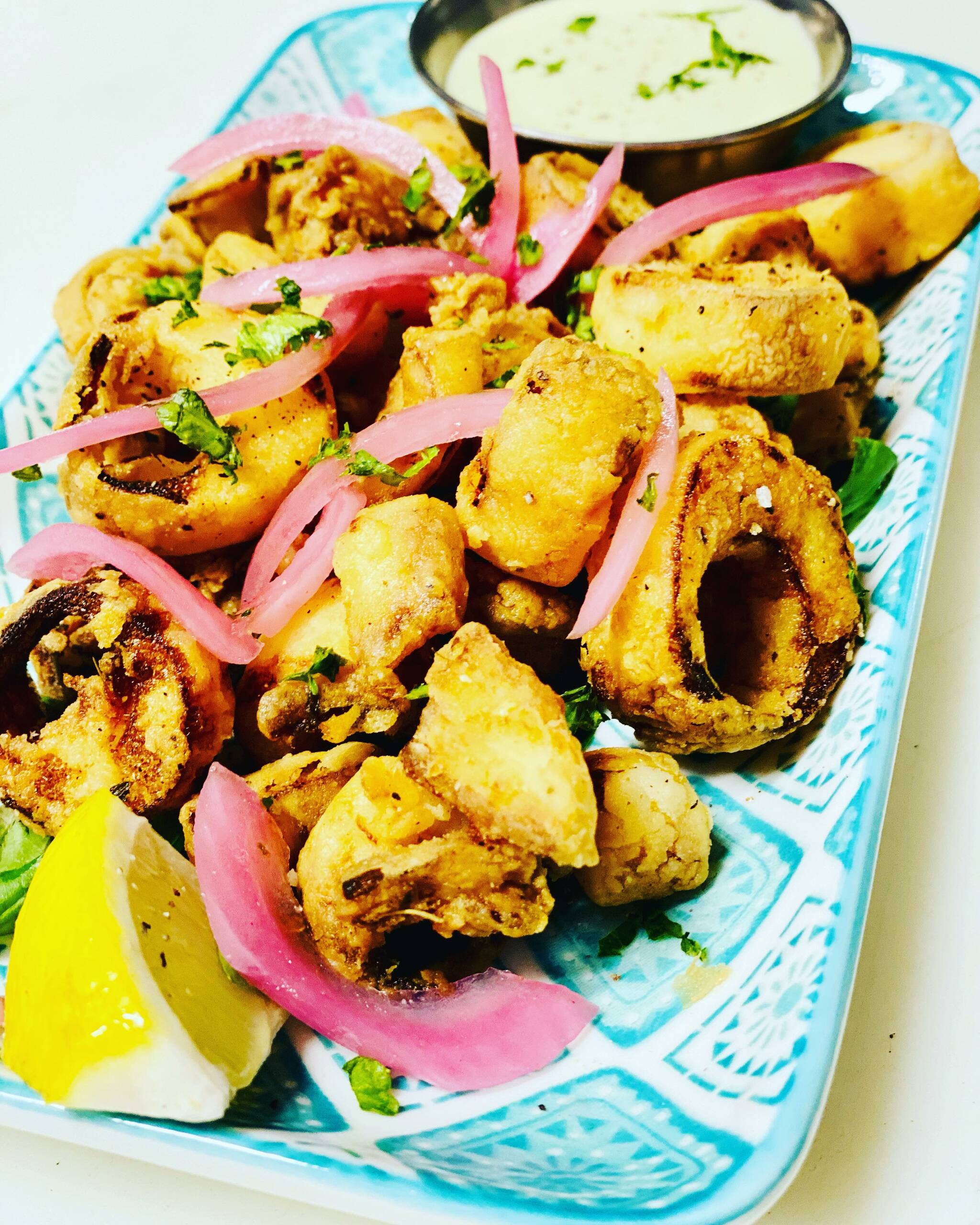 Some new menu items they will have on the menu soon are are smoked cauliflower wings and brisket sliders made with seitans (vegetarian meats).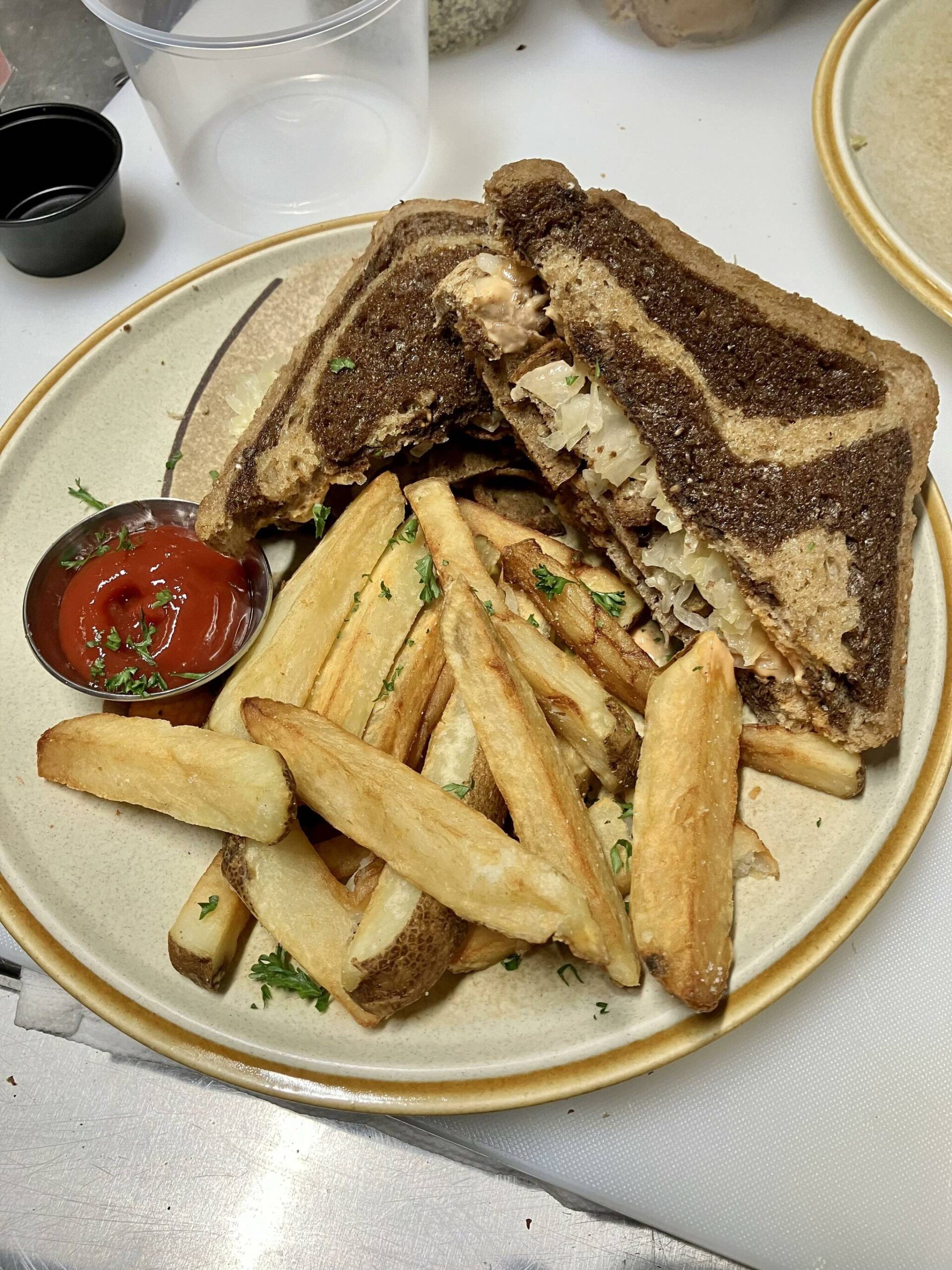 They also plan on being able to serve brunch in one or two months.
On top of beer and food, they also have all the sauces they will be serving as well.
Buffalo Rouge Brewing is the Central Okanagan's 23rd brewery. It is located at 1111 Gordon Drive.
---
@cunninghamjordy
jordy.cunningham@kelownacapnews.com
Like us on Facebook and follow us on Twitter.